Small/Medium Business Cashflow Loan Scheme Announced Today…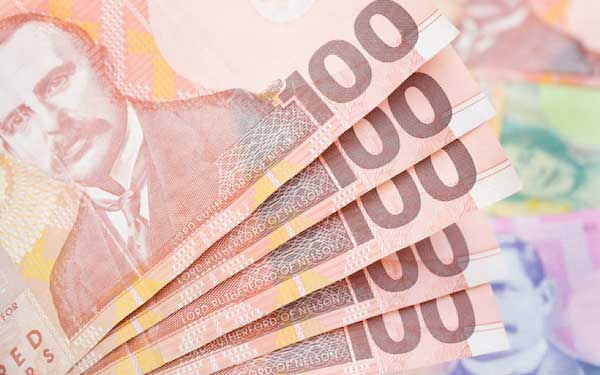 The Government will provide interest free loans for a year for small/medium businesses impacted by COVID-19.
They recognise that many businesses have had little or no revenue through Level 4 and into Level 3. These loans are to assist with cashflow requirements and ensure that core business operating costs can be met.
Businesses employing 50 or fewer staff can borrow $10,000 plus an additional $1,800 per equivalent full time employee, up to a maximum of $100,000.
The scheme will also apply to those who are self-employed, including sole traders who would be able to borrow $11,800.
Loans will be interest free if they are repaid within 12 months. The maximum term of the loan is 5 years, with an interest rate of 3% after the initial 12 month interest free period. Repayments are not required for the first 2 years.
Eligibility criteria will be the same as for the Wage Subsidy Scheme, however businesses will also need to declare that they are a viable business and enter into a legally binding loan contract.
The scheme will be administered by Inland Revenue, with applications opening on 12th May. Businesses will have a month to apply for a loan from the opening date, but this deadline could be extended. It is expected that the funds will be paid out shortly after you submit your application.
Click here for the full Government announcement https://www.beehive.govt.nz/release/government-boosts-cashflow-support-small-businesses
See more Latest News items