Home
News
Latest News
Webinar 1 Recording - Less admin/Less paper - making the most of Xero tools and add-ons
Webinar 1 Recording - Less admin/Less paper - making the most of Xero tools and add-ons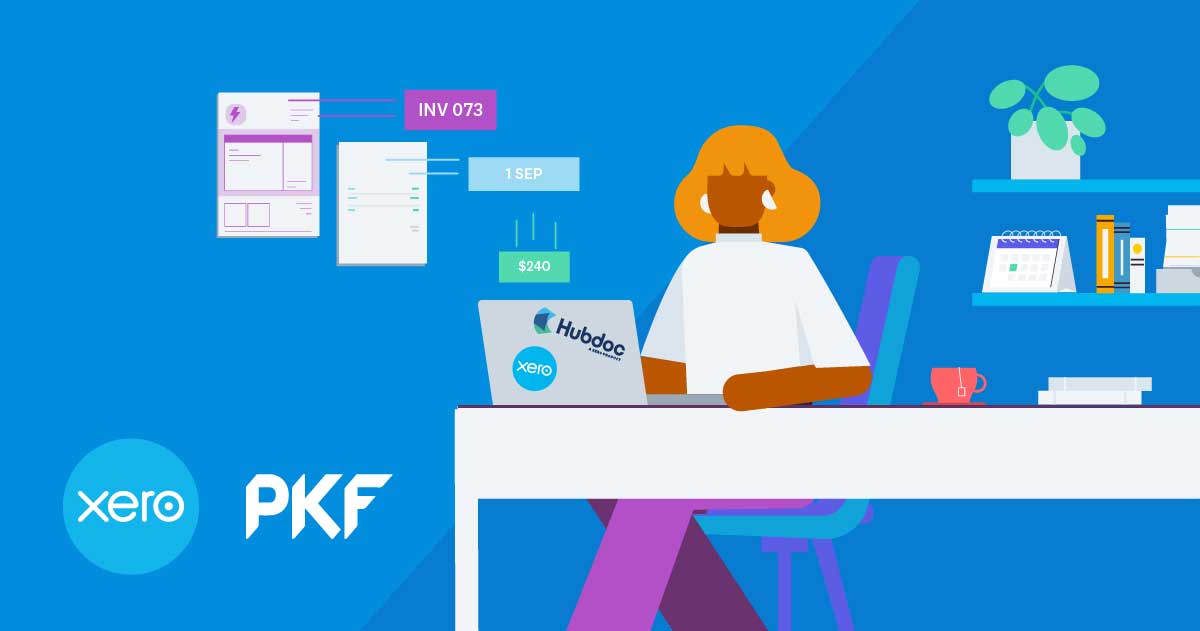 We recently teamed up with Xero to present a webinar showing Hubdoc and other Xero functionality to easily get your bills and receipts into Xero, automate data entry and simplify transaction processing.
Thanks to those who attended the webinar – it proved to be very popular and feedback shows that clients found the session to be informative and valuable.
If you missed our webinar last week, please click here https://attendee.gotowebinar.com/recording/7706602752309952528 to watch the recorded session.
The second of our two webinars – "PKF/Xero – Next Level Data and Document Management with Hubdoc and Xero tools" will be presented on 10th September at 11.30am. To register please go to - https://attendee.gotowebinar.com/register/5014640945922849035.
After registering you will receive a confirmation email with instructions on how to join the webinar.
If you need assistance with Hubdoc or any Xero tools please give our team a call on 06 876 8124.
See more Latest News items