PKF Carr & Stanton
A member of the PKF International Network
Your business development partners - Handle the past, deal with the present, focus on the future.
Offering you something special:
Experienced experts speaking your language
Internationally connected and outcome focus
Solving problems and removing barriers
Identifying new opportunities and co-designing innovative approaches
Everything and everyone focused on driving business success..
2021-09-23
Client Success Story: R & H Aluminium Limited T/A Nulook CHB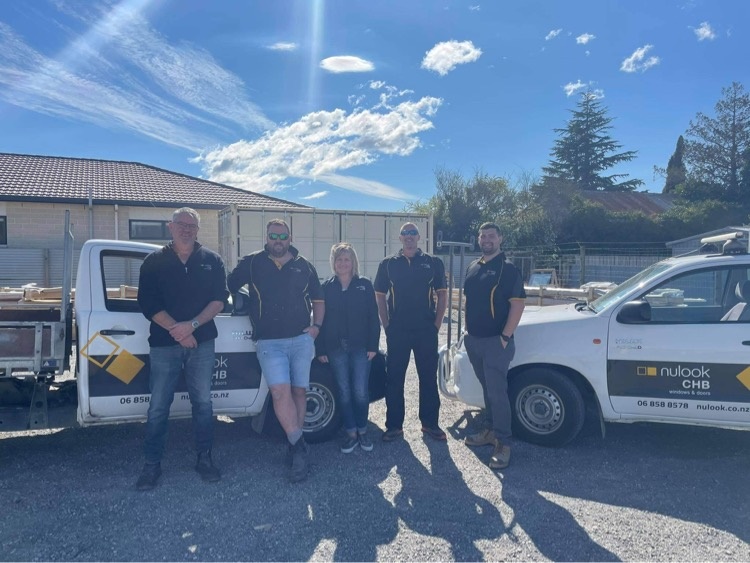 Read more
All News
Latest News
2021-09-23
Trusts Act 2019
As we have previously highlighted there are additional requirements for trustees under the new Trusts Act 2019. 
Read more
2021-09-23
Wage Subsidy Scheme and Resurgence Support Payment
Applications for the third COVID-19 Wage Subsidy August 2021, known as Wage Subsidy 2021 #3, are open for two weeks between 17 September and 11.59pm, 30 September 2021.
Read more