PKF Carr & Stanton
A member of the PKF International Network
Your business development partners - Handle the past, deal with the present, focus on the future.
Offering you something special:
Experienced experts speaking your language
Internationally connected and outcome focus
Solving problems and removing barriers
Identifying new opportunities and co-designing innovative approaches
Everything and everyone focused on driving business success.
2021-12-21
Michael's Comments - December 2021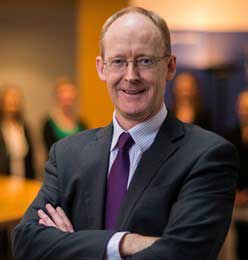 Read more
All News
Latest News
2021-12-21
Client Success - The Apple Press and now Boring Oat Milk
PKF Carr & Stanton are excited to be involved with innovative businesses and entrepreneurs.  One such entrepreneur is Ross Beaton, founder of The Apple Press and now co-owner of Boring Oat Milk.
Read more
2021-12-21
COVID-19 Financial Support
Now that we have moved into the COVID Protection Framework (traffic light system) there are still some COVID-19 support options available to financially affected businesses. 
Read more