BUSINESS RECOVERY WEBINAR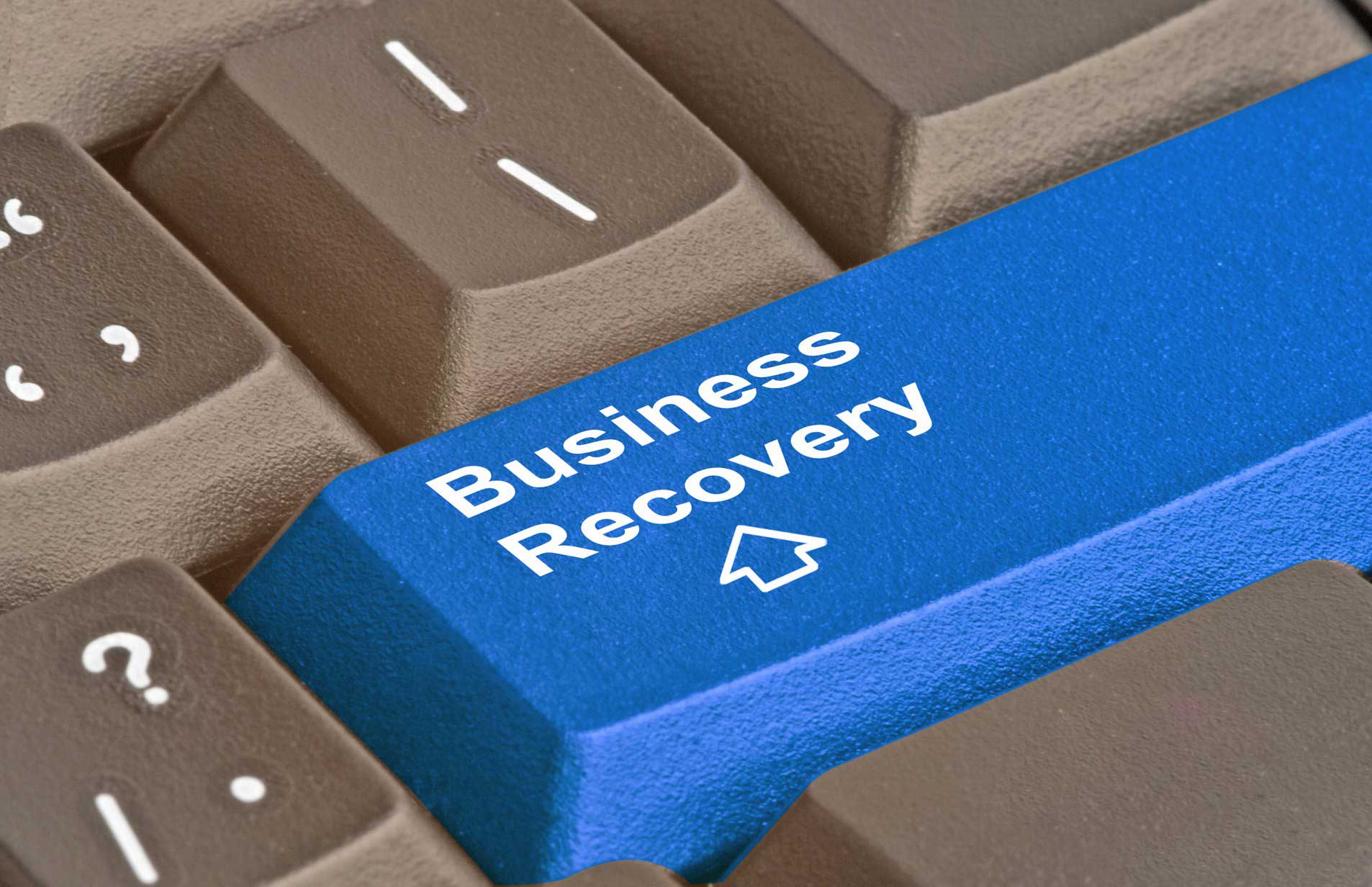 If you missed our complimentary webinar on business recovery please click below to watch the recorded session.
https://attendee.gotowebinar.com/recording/2847673950642351632
The webinar looks at various steps that you can take to help ensure your business has the best chance of recovery.
Topics covered in this webinar include:
The need to re-invent
Your budget (personal and business)
Opportunities, vulnerabilities and critical challenges
Identifying and managing risks
Goals and actions
Pulling everything together as a complete package
If you would like any further information or a copy of the webinar handouts please contact us on admin@pkfcs.co.nz or call on 06 876 8124.
See more Latest News items