New Zealand's Moving to Level 2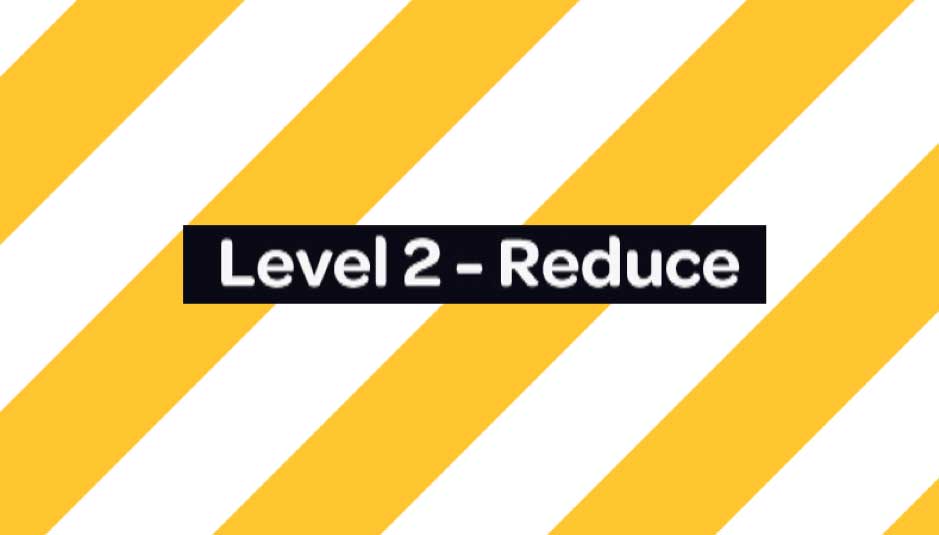 New Zealand's Moving to Level 2
Last week we heard what Level 2 was going to look like and on Monday the Prime Minister announced that we would move to Level 2 at midnight on Wednesday 13 May 2020 (tonight).

At Level 2 it is not "back to normal" as there are some restrictions and other measures in place that define our "new normal".

Life at Level 2 means we can resume many of our everyday activities, but we have to do so safely.
Most businesses can open if they can do it safely.
We can go in-store at local businesses.
Tertiary education facilities, schools and early learning centres will be open (Monday 18 May).
We can travel between regions.
Initially gatherings are limited to a maximum of 10 people (weddings, funerals, social gatherings, etc).
We can safely connect and socialise with close friends and family (up to groups of 10).
We can visit local cafes and restaurants bars and pubs to have a meal.
We can return to our regular recreation activities, at first keeping to 10 people.
THE COVID-19 VIRUS IS STILL OUT THERE so we all have an obligation to keep ourselves and anyone we come in to contact with, safe. We must continue to do everything we can to reduce the risk of COVID-19 transmission.
PKF Carr & Stanton - We're getting the band back together (safely!)
We are looking forward to having the majority of our team back in the office on Thursday morning (tomorrow).
We will also have our doors open if you need to visit us urgently, but as most schools and day care facilities don't open until Monday 18 May 2020, we won't be fully functional onsite until Monday.
In the meantime, all of our team can still help you via email, phone calls or online meetings.

In line with Government guidelines we will be adopting the following protocols for all visitors to our office:
Hand sanitise upon entry.
Social distancing of one metre plus in our reception area.
Social distancing will apply to all face-to-face client meetings. Our meeting rooms will be set up to facilitate this.
You will be asked if you have been unwell in the last 14 days as alternative meeting methods may then need to be considered.
Your contact details will be gathered and used "only" for contact tracing purposes
We thank you for your assistance, understanding and compliance with these measures, as we strive to ensure that the sacrifices made by all New Zealanders during Level 3 and 4 are not lost.
Government Cashflow Support Loans
The Small Business Cashflow Loan Scheme will provide assistance of up to $100,000 to businesses employing 50 or fewer full-time equivalent employees.
Details of the loans include:
$10,000 to be provided to every business
An additional $1,800 per equivalent full-time employee
Loans will be interest free if they are paid back within a year
Maximum term of the loan is 5 years, with an interest rate of 3% after the initial 12-month period
Repayments not required for the first two years
Eligibility criteria will be the same as for that under the Wage Subsidy Scheme
Must declare that you are a viable business and enter into a legally binding loan contract
Applications are open from 12 May 2020 until 12 June 2020 inclusive. For more information and to apply online please click here https://www.ird.govt.nz/covid-19/business-and-organisations/small-business-cash-flow-loan
Budget Week - New Zealand's 2020 "Recovery Budget"
Keep an eye out for our "Recovery Budget" summary later this week.
See more Latest News items