Payments to Inland Revenue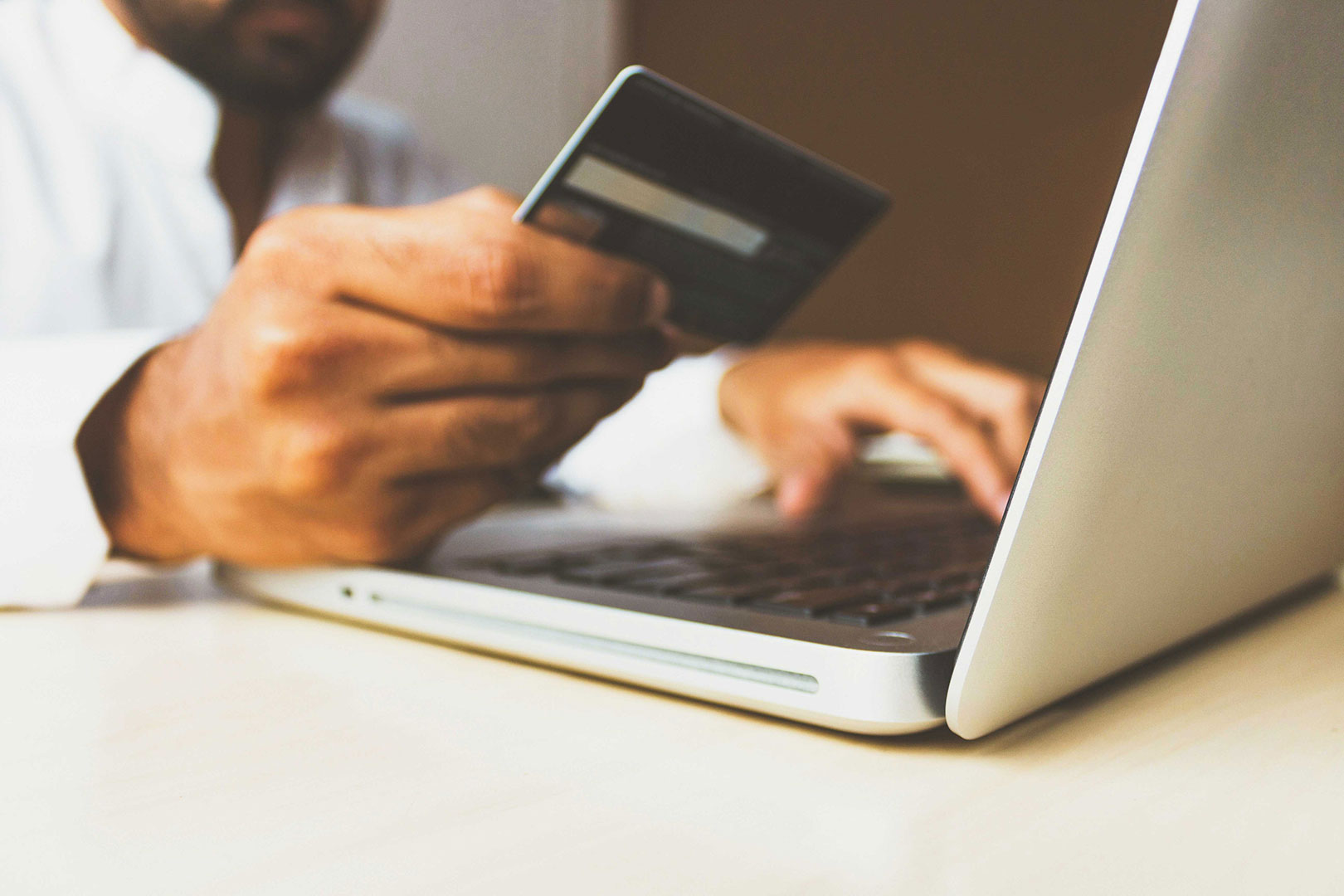 PAYMENTS TO INLAND REVENUE
Since 1 March 2020, Inland Revenue no longer accept payment by cheque, including cheques dated after 1 March. This is a significant change for some however there are plenty of other payment options which are faster, less expensive and more secure:
Pay online through your bank:
You can use your online banking facility to set up one-off or regular payments;
Make a single payment straight away, or set up a payment for a future date
You can schedule regular payments for fixed amounts
Inland Revenue will send you a formal notification of the date and time they received your payment, so you can make sure your taxes are paid on time.
Some banks have a "pay tax" option which makes the online payments even easier.
Cash or Eftpos at Westpac:
You can continue to make cash or Eftpos payments at a Westpac branch. However, from 1 July 2020 you will need to have a barcode to ensure that the payment can be correctly allocated.
Barcodes are usually printed on Inland Revenue returns, statements or letters. Barcodes can be generated from the Inland Revenue website, which can be printed, or just shown on a mobile device.
To generate a barcode go to ird.govt.nz/barcode
Pay online through myIR
You can use myIR to pay with a credit card or debit card.
If you have regular, variable tax bills, you can also set up a direct debit to authorise Inland Revenue to take payments from your nominated bank account. You can make the payment immediately or set it up for a future date. Inland Revenue will let you know in advance how much will be debited, and on what date.
If you don't have a myIR account, you can also make a payment from your debit or credit card online.
For more information go to https://www.ird.govt.nz/make-a-payment
Automatic payments:
Online or in-branch payments are not for everyone, so automatic payments might be better. It allows for two signatories, and when completed correctly is an instruction to make a regular series of payments, such as debt or arrears. Payment processing times can vary, so check with the bank. For instructions, and to download the form, visit our website and search for IR586.
Should you need any help setting up your payments please call our office on 06 876 8124.
See more Latest News items