SMALL BUSINESS CASHFLOW LOAN UPDATE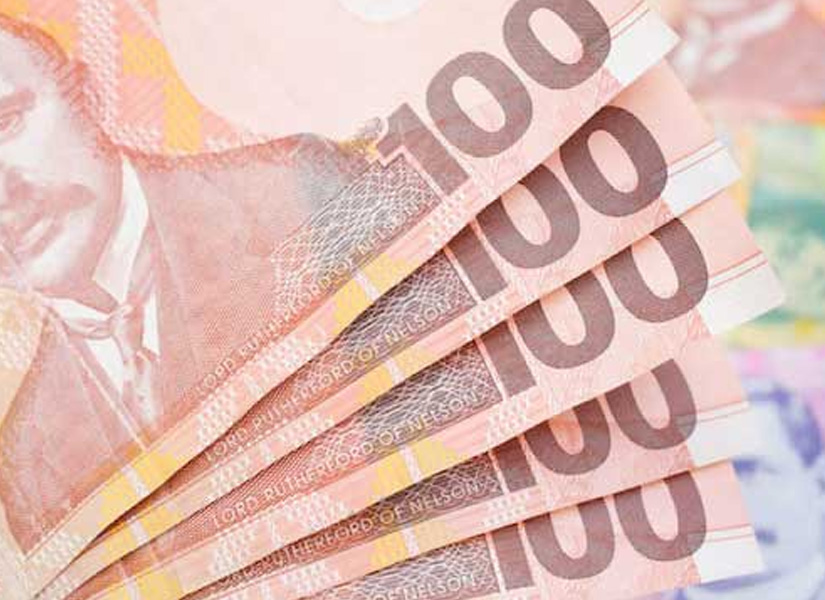 The Government has announced some changes to the Small Business Cashflow (Loan) Scheme:
Currently no interest is charged if the loan is repaid within one year. This will be increased to two years.

Currently the loan can only be used for core operating costs. This will be broadened so that the loan can be used, for example, on capital expenditure.

Applications for loans can now be made until 31 December 2023 (an extension of three years).
At this stage all other aspects of the loan scheme remain in place including:
It is for businesses with 50 or fewer full-time-equivalent employees
They must have been in business on 1 April 2020 and have experienced a 30% decline in revenue as a result of COVID-19 restrictions
The maximum amount that can be borrowed is $10,000 plus $1,800 per full-time-equivalent employee (maximum of $100,000) and only one amount can be drawn down.
The loan period is for five years. For those who don't repay the loan within the first two years then interest at 3% will be charged from the date the loan was drawn down (in effect you lose the interest free period)
Businesses that have already taken out loans under the current scheme will be migrated to the new, more generous rules.
The Government may also consider other changes before the end of the year.
If you would like any further information or need help with your application please call our office on 06 876 8124.
See more Latest News items