WELLBEING BUDGET 2020 – REBUILDING TOGETHER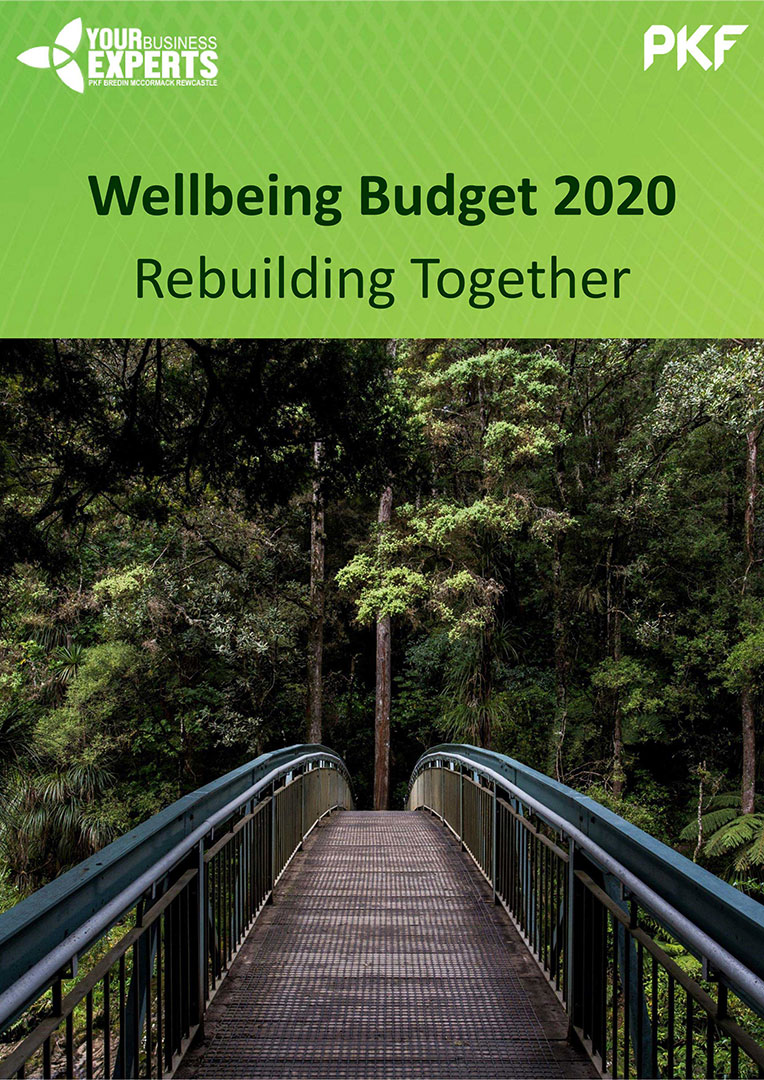 Our PKF Dunedin Director, Jono Bredin has released his PKF 2020 budget summary. Previously provided on budget day, from the depths of the Beehive in what he fondly referred to as the "Budget lockdown". However, the term 'lockdown" has taken on a whole new meaning for New Zealanders this year.
Amid this global COVID-19 pandemic, Minister of Finance Grant Robertson delivered a budget with an almost sole focus on "rebuilding together" and outlined the Government's proposed steps on the long road back to economic normality – whatever that may be.
What does this mean for you and your business? Click here to read.
See more Latest News items