Aaron Tyro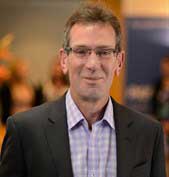 Aaron joined our firm back in 1988 and was appointed associate in 2003. Through the years he has helped many clients grow their business and achieve their financial goals.
While he has an in depth knowledge of tax planning, management accounting and succession planning, his specialist focus is the Supermarket Industry. He consults in various areas to assist with business development, strategies and succession.
Outside of the office Aaron enjoys spending time with his sons and his amazing barbeque skills mean he is a hit at many social functions!