Managers
The PKF Carr & Stanton management team is a tight group which brings a strong combination of business advisory skills to support a large and diverse client base across Hawke's Bay, throughout New Zealand and offshore.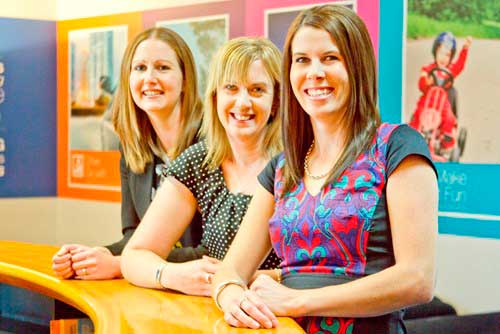 Each manager has a specialist area of knowledge, but all carry two key attributes – they care about the clients we serve and are ruthlessly efficient when it comes to getting things done. They are the do-ers and organisers who support the directors, manage our teams and ensure that work flows smoothly and efficiently.
Navigate to the left to meet our great team.